Standardizing Hot Runner Technology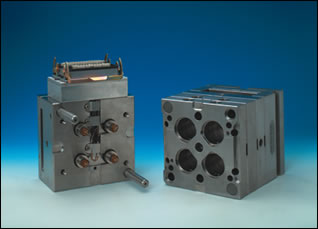 By Standardizing interface locations, OMNI Mold Systems has made it easy for you to adapt any of our standard mold bases. to a bolt on hot half from the hot runner manufacturer of your choice.
Hot Half Interface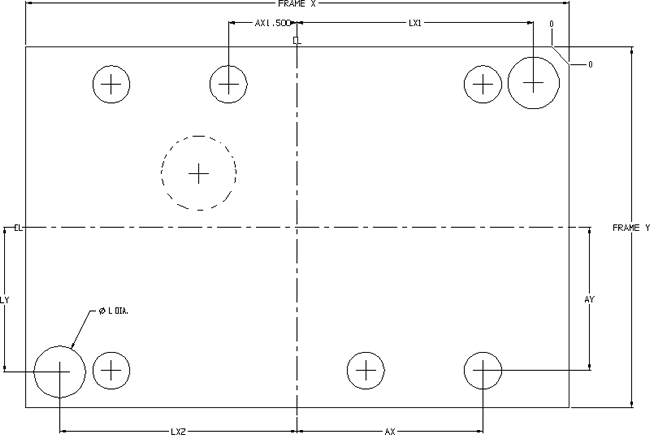 Interface Locations
Note: These Diagrams show the OMNI Mold Systems standard locations that are needed to make a hot half that matches our system. Use this information when working with your hot runner manufacturer.
---
Contact OMNI for more information on Hot Runner >>>